The main objective of a successful network marketer/leader/direct seller in network marketing business is to bring like-minded individuals together. And to build strong relationships among all people. Due to which everyone starts working together. And the business becomes huge. These people act like an advertisement for each other. These 8 Tips to Become a Successful Network Marketer Guru/Direct Seller are given in this article, helps you a lot.
Tips for Direct Sellers | Tips for Network Marketer
Always keep in mind that networking is about being genuine, building trust. And you have to be such that you always have this thought in your mind that how can you really help others. Here are 8 tips to help you become a network marketing guru. Read them carefully and apply.
Tips to become a successful Network Marketer/Direct Seller/Networker
1. Before joining any meeting, you should know that what are your specific goals from this meeting? These questions will help you choose the people or group you are looking for, and those who are looking for you.
2. To become a successful network marketer, it is very important for you to ask open-ended questions during your networking conversations. Questions that ask who, who, what, where, when and how come the words. and wait for the response of the listener. Don't be hasty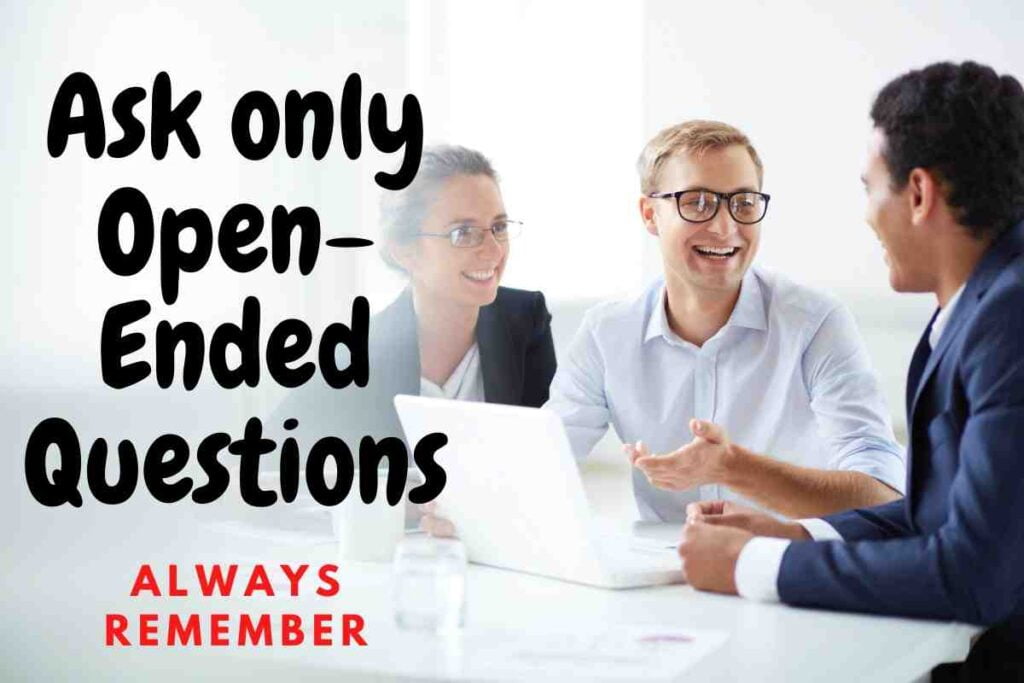 Try to avoid questions that only require the listener to answer yes or no. By using open-ended questions, you can allow us to open up and expand the discussion and show the audience that you are genuinely interested in the audience.
3. Be a mobile resource center for the people. You must know the answers to people's questions. When you are known to be a strong resource on your team, everyone remembers you for others' suggestions, ideas, other people's names, etc. And you are always on top of people's mind.
Also read:-
4. To become a successful Direct Seller, make sure that you have already prepared your speech and rehearsed it before going to give a speech in any of your meetings. This process will always take you up. And you will be known as a budding network marketer guru. Always make your speech realistic, so that when you give it to people in a meeting, people will relate to themselves. And motivate people. And it came to people's mind that if they can do it, then I can do it too.
5. To become a Successful Direct Seller, you have to current affairs Always know what's going on, if you can't keep your word when you meet someone for the first time, let this meeting be just an introduction meeting. Be sure to schedule the next meeting from the prospect.
6. To become a successful network marketer, it is very important that you should never give your business card to someone as soon as you get it, before you consider exchanging a business card, you should know about that person and their business. Should know and at the same time some information about his business should be given to him. Some people you will find rude, pushy and unprofessional, stay away from those people, these people will have a bad effect on you and your business.
Also know:- Network marketing company list in India.

7. Always phone or message your new contacts, build relationships with them, and let them know you enjoyed meeting them. If possible, mention things you talked about with them. This will allow people to know you as someone who listens to them, remembers them and they will build a trust with you.
8. The most important thing to remember is that you have to work on the given referral list quickly and efficiently, timely fulfill all the promises you have made to the people. When people refer you, your actions create a reflection on them. Honor their trust. By doing this your referrals will increase rapidly. And you will become a big business.
conclusion:-
By following the above tips, you can become a successful Network Marketer Guru/Network Marketing Leader/Direct Seller. Here are given 8 tips for network marketer and tips for direct sellers.